Marketing, press and video collaborations
Press and other media | Work with Byther Farm
We are happy to work with most press and media, in the first instance please use the form on the contact page. We reserve the right to decline to work with any publication or media.
Liz is available for podcasts and presentations (fees may apply).
Please do not use our images without prior permission – we can provide images for use in publications – please ask us for a high resolution image (occasionally fees may apply).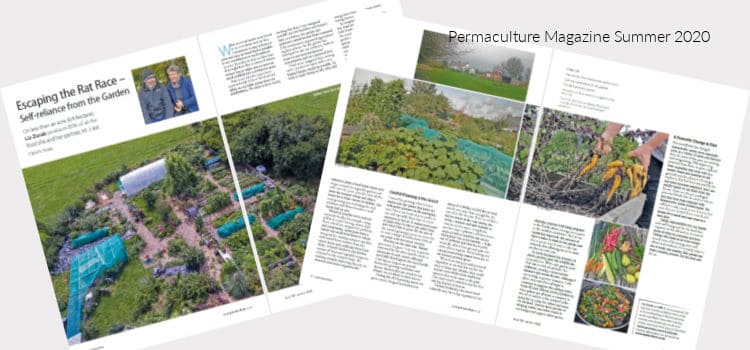 ---
Marketing Opportunities to work with Byther Farm
We work with a small number of companies on social media campaigns.
Website advertising opportunities are also available. If you wish to advertise on this website, please ask for further details.
If you would like to discuss product or brand promotion, please contact us.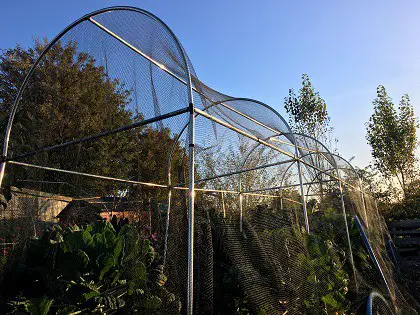 ---
We've already worked with some great companies reviewing products, creating videos for use on their websites, social media campaigns etc. We've also worked with press to create content for trade magazine and retail magazines and to provide interviews for magazine articles.
There are a number of ways that you can work with Byther Farm. From making videos, interviews, guest blog posts to product promotion and many more ideas. We welcome the chance to discuss your ideas with you.
Video collaborations | Content creators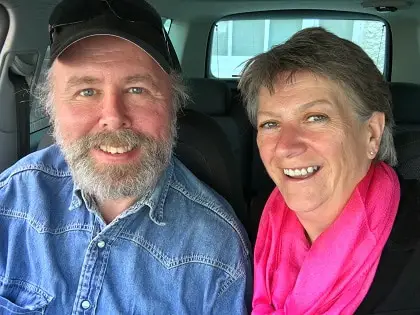 Would you like to work with Byther Farm? We're always happy to consider working with other content creators if we think we could add value to their channel. We aim to offer more value than we might gain because we think it's a nicer approach to collaborative working. If you have a particular project in mind, please use the form on the contact page.
We will not work with any channel that promotes ideas, ethics or products that do not fit with our own ethos.
For examples of collaborative work, please see this video playlist.