Gardening and homesteading resources
See our favorite plants, resources and websites. On the pages listed below we have carefully collated lists of the plants and varieties that we grow. We have also selected some of our favorite and most visited websites.
What We Grow for a full list of plant varieties grown at Byther Farm in 2019 and 2020.
Websites we like for information and inspirational websites.
Tools we use for equipment and tools that we use at Byther Farm.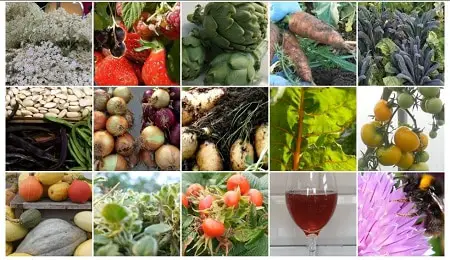 Generous Gardeners
The marvelous thing that we have learned about gardeners is that they are incredibly generous. They give their time, support and in many cases, they give plants too.
We would not have developed either site as quickly as we did, without the kindness, support and generosity of friends near and far. Some friends moved woodchips, others moved trees and shrubs, harvested fruit and vegetables, others helped us build things like the polytunnel.
Thanks to our friends
We would also like to thank our friends and supporters for their donations of trees, shrubs and other plants including
Annie for a contribution to plants in the food forest
Sara for the Worcester Pearmain apple tree
Saronne for the cabbages, courgettes and other veg
Adam for brassicas and tomatoes
Tony S for the rhubarb, greengage trees and many other plants
Tony O for the grapevine