Subscribe to our Newsletter
For Byther Farm news, information and upcoming extras!
Visit our Award Winning YouTube Channel
Garden Media Guild Awards 2022 Vlog of the Year . Liz Zorab – Byther Farm.
The judges said –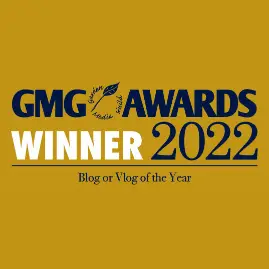 "The winner's style is approachable and engaging, yet practical. The videos are memorable and enjoyable to watch as well as conveying useful information, structured in a way that makes it easy to understand. The winner has a gentle presenting style, but a clear sense of personality emerges through what feels like a one-on-one chat and their message of self-sufficient and sustainable growing is both aspirational and inspirational for today's gardeners."
The latest from the Blog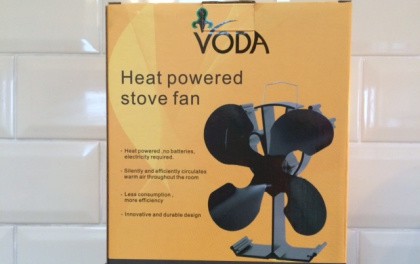 The idea behind the stove fan is that it whooshes the hot air away from the stove further into the room and distributes the heat more evenly, so you don't get that 'burning front, freezing back' issue.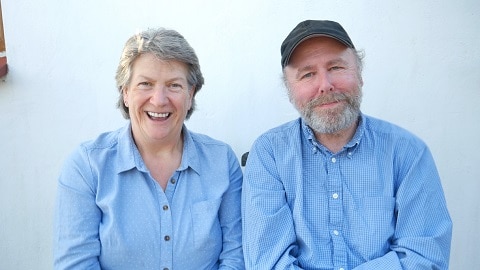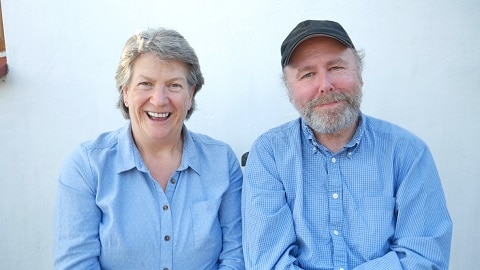 Hi there!
I'm Liz
a gardener, homesteader, author and video creator. Together with my husband, Mr J, we share our journey to self-sufficiency. Growing vegetables, fruit and herbs, as well as flower gardening, and living a more sustainable life.
Read more…