Subscribe to our Newsletter
For Byther Farm news, information and upcoming extras!
Visit our Award Winning YouTube Channel
Garden Media Guild Awards 2022 Vlog of the Year . Liz Zorab – Byther Farm.
The judges said –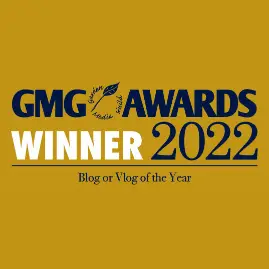 "The winner's style is approachable and engaging, yet practical. The videos are memorable and enjoyable to watch as well as conveying useful information, structured in a way that makes it easy to understand. The winner has a gentle presenting style, but a clear sense of personality emerges through what feels like a one-on-one chat and their message of self-sufficient and sustainable growing is both aspirational and inspirational for today's gardeners."
The latest from the Blog
I've teamed up with Thompson and Morgan for a celebration seed giveaway to celebrate winning Garden Media Guild Vlog of the Year award….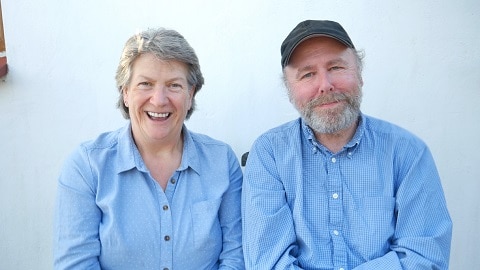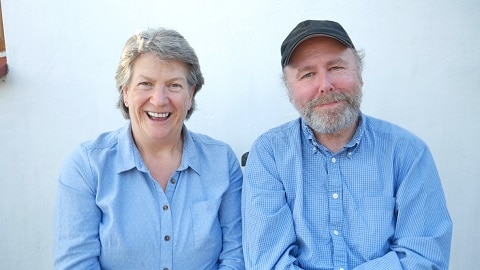 Hi there!
I'm Liz
a gardener, homesteader, author and video creator. Together with my husband, Mr J, we share our journey to self-sufficiency. Growing vegetables, fruit and herbs, as well as flower gardening, and living a more sustainable life.
Read more…