Byther Farm Courses & Workshops
All courses at Byther Farm are held in line with Welsh Government guidance on health and safety and in particular, the protective measures for bio-security and social distancing as required.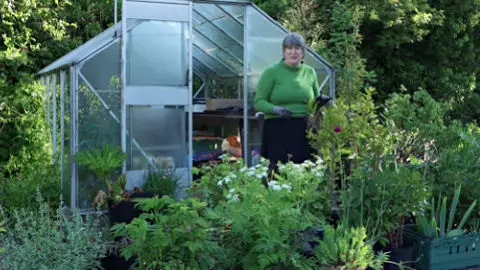 Propagation Skills – Short Course
Dates in 2024: choose from
24th August, 18th and 22nd September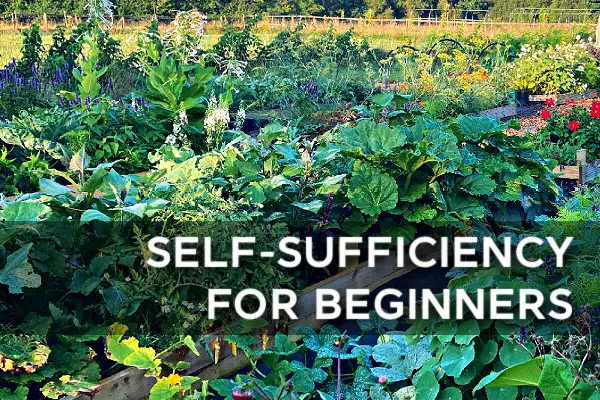 Self Sufficiency for Beginners Workshop
Dates in 2024: choose from
2nd March, 6th April, 4th May, 17th and 21st August, 21st September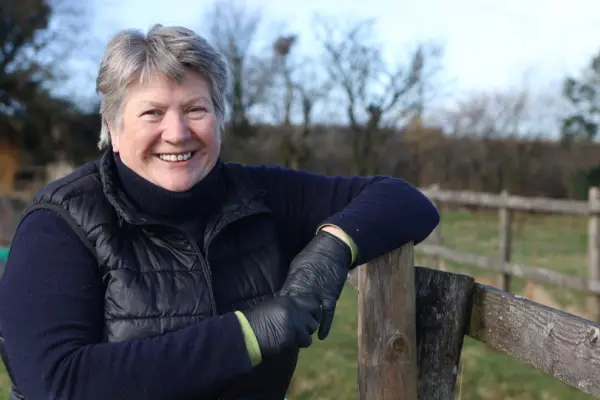 Permaculture Taster Day
Dates in 2024: choose from
16th March, 21st April, 18th May, 10th July, 7th August, 7th September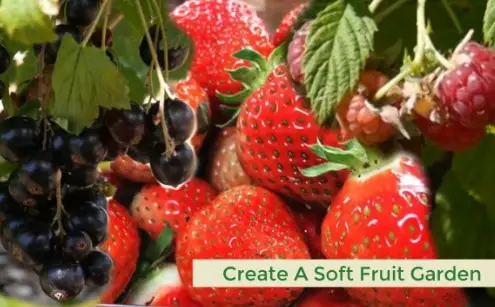 Soft Fruit Gardening – Short course
Dates in 2024: Choose from
22nd September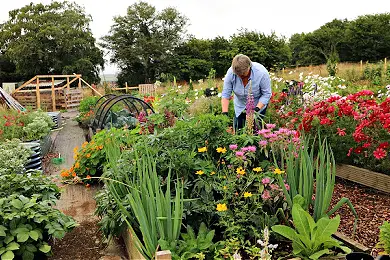 Low-cost Gardening Workshop
Dates in 2024: Choose from
23rd March
Practical information for courses
Courses and workshops at Byther Farm are designed as outside activities. There are under cover options are available during inclement weather. We recommend that you bring an additional warm layer and waterproof clothing. Wear flat shoes or boots because the ground is uneven and steep in places. We also suggest that you have appropriate protection from the effects of the sun, because the site is very open with little shade.
Please bring a packed lunch with you. There are no catering facilities on site, however hot and cold drinks will be available.
Sorry, no dogs, cats and other animals allowed on site, except guide or support dogs.
Exact location supplied upon booking.
Courses in development
We are developing more workshops on site and also online courses at Byther Farm. To be kept up to date about our online courses, please subscribe to our newsletter.
If you'd prefer to learn on a one-to-one basis via live video, consider a consultation with me. Alternatively, find lots of tutorial videos on our YouTube channel Liz Zorab – Byther Farm.