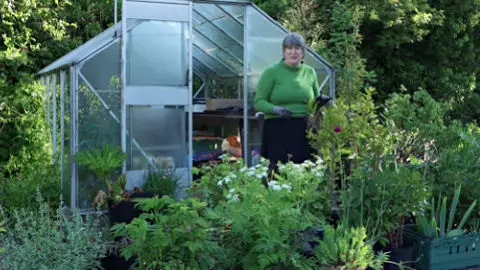 A practical and hands-on introduction to propagation skills. Once you know how to propagate plants, you can increase the plants in your garden at almost no cost.
Dates
Saturday 15th July 2023 or
Wednesday 16th August 2023 or
Saturday 19th August 2023
Cost
£45 per person or £35 low income
The aim of the course is to
For more information and to book your place, use the button below.
Maximum of participants per workshop. 12