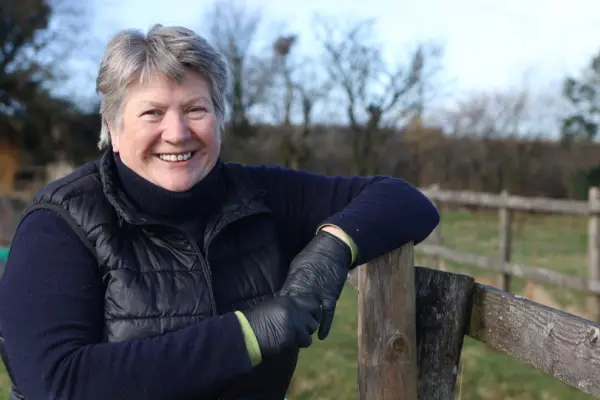 This Permaculture Taster Day is a practical introduction to the idea of permaculture for complete beginners.
Dates
Saturday 16th March 2024
Sunday 21st April 2024
Saturday 18th May 2024
Wednesday 10th July 2024
Wednesday 7th August 2024
Saturday 7th September 2024
Cost
£95 per person or £80 low income
The aim of the workshop is to

The workshop will be led by Liz Zorab and will include a tour of the productive areas of Byther Farm.
For more information and to book your place, click the link below.
Maximum of participants per workshop. 12
What to expect on this Permaculture Taster Day
This workshop runs on the assumption that you have no prior knowledge of permaculture ideas, ethics and principles. It does assume some basic gardening knowledge. It will not go into in-depth or specifics for your garden, land, home, work or other areas of life. But you will gain an understanding of how permaculture could work with you and with nature in your environment.
It is a sociable workshop – prepare to chat, interact and laugh!
There is plenty of time allowed to ask questions and explore ideas.
Do I need to do a full permaculture course to use permaculture in my garden?
Absolutely not! The more we learn, practice and understand something, the more likely we'll be good at doing it. And the same applies to permaculture, but the joy of working with nature is that even a little insight and understanding can be put into practice in your home. Following this taster day, you might go on to take an Introduction to Permaculture course, a full PDC (Permaculture Design Certificate) or do no further learning about permaculture. There is no pressure, no expectation and no hard sell, what you do next is entirely up to you.