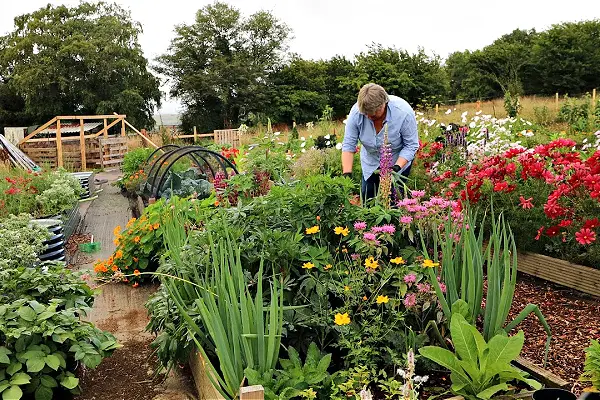 An introduction to low cost organic gardening and to dispel the myth you need to spend a lot to have a productive or attractive garden. 
Dates
Saturday 20th May 2023
Saturday 10th June 2023
Friday 4th August 2023
Sunday 27th August 2023
Wednesday 13th September 2023
Cost
£95 per person
The aim of this workshop is to
This is a hands-on practical course led by Liz Zorab and includes a tour of the productive areas at Byther Farm.
For more information and to book your place, click the button below.
Maximum of participants per workshop. 12